In today's modern era, e-learning has become extremely popular. In fact, according to statistics, the value of the global e-learning industry is expected to surpass $243 billion. (Source: Statista)
What is e-learning in the first place? Let's explore.
What is E-Learning?
Traditional education systems make use of offline education systems, often in education settings like a classroom. On the other hand, e-learning systems are online education systems relying upon online content. Unlike traditional learning systems, e-learning systems allow students to access educational content from any location.
In this blog, we've discussed the 5 advantages of e-learning for students in detail.
Benefits of E-Learning for Kids
1. Kids learn at the Speed Comfortable for them
Kids of different age groups require a different amount of time to grasp knowledge. For studying, different students need varying learning approaches to absorb new information and a varying amount of time to learn a skill/update their knowledge based on their existing knowledge base. While schools and colleges prepare a curriculum, it is not tailored according to the student's skills and abilities. E-learning solves this problem, as students can view a specific course as many times as they wish until they fully grasp the concepts.
2. Abundance of Resources and Materials
There is a limitation of resources while teachers are teaching in an offline mode, and these resources include chalks, maps, books, flashcards, and notebooks. On the other side, the online method of education provides you with many new and innovative resources that are developing day by day. For example, if you want to demonstrate an occurrence of a natural disaster, you can easily do that with the help of realistic images and professional or live recorded videos. Cartoon characters, automatically graded MCQ tests, automatic report card generation, and automated tests are examples of some things that become possible through e-learning.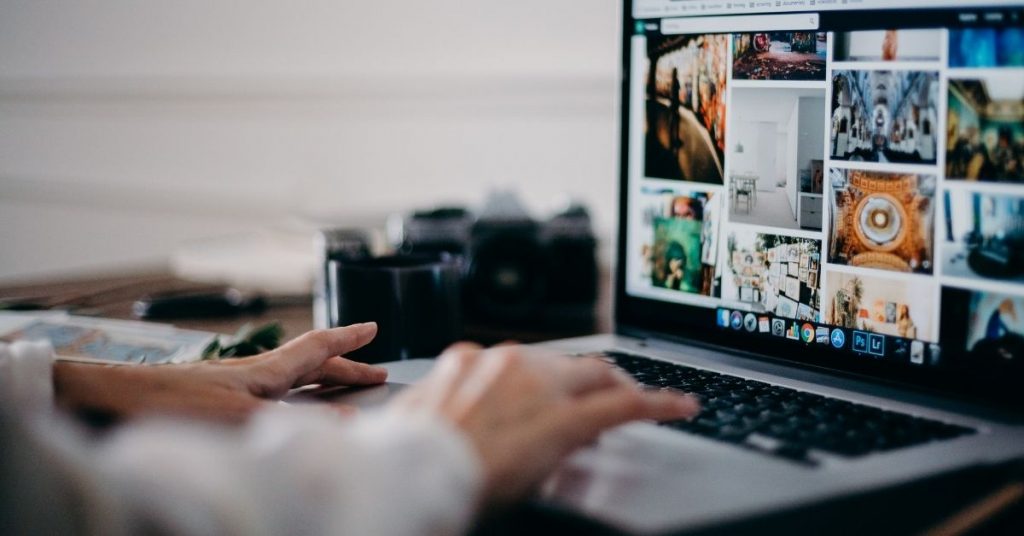 3. Minimal Barriers to Education
In a traditional education system, there are multiple barriers to education. These include the unavailability of staff to teach students, no classrooms where students can learn, lack of availability of educational institutions, etc. However, the only thing that you need is a good internet connection when you are learning online. Hence, you can break free from education barriers and learn from any location in the world.
4. Personalized Education
In a traditional education system, students learn from the teacher in a very similar fashion. Hence, the education imparted to them is not personalized. However, in the case of online education, providing personalized education becomes possible to students. For example, according to pre-joining assessment tests, it may be judged that a student will need to learn a course from scratch, and hence, they can opt for a beginner-level program.
5. Encourages Retention
The usual method of teaching students with chalk and a blackboard is not very useful from the viewpoint of information retention. A student can only listen to the teacher explaining the concept once. However, when e-learning comes into the picture, a student can repeatedly listen to a specific concept being taught. This encourages information retention, and hence, the probability of the child performing well in examinations also increases.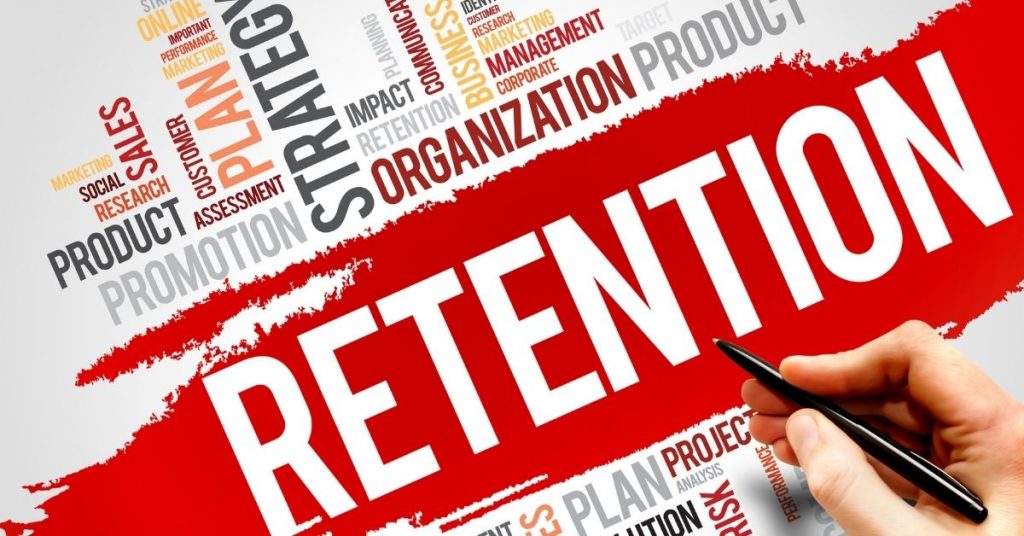 Conclusion
By reading this blog, we hope you've obtained a better understanding of the 5 advantages of e-learning for students.
CodingZen is an online coding academy that focuses on imparting technical skills to young minds. We offer multiple programs like game development with MIT Scratch Jr, tech essentials, Python, Photoshop & Premiere Pro, etc. If you wish to enroll your child in an online coding program (e-learning-based), you can click here to know more about the most appropriate age for your child to start coding.