The 8 Old Who Stunned Microsoft CEO | Medhansh Mehta.
He developed an app about sustainable development then going on to create games, chatbots and more!
A 12-year-old app developer | Thomas Suarez.
Most 12-year-olds love playing videogames-Thomas Suarez taught himself how to create them.
Learning to Code is Not Just for Coders | Ali Partovi.
COFOUNDER, CODE.ORG, ILIKE, & LINKEXCHANGE
Tech Stalwarts share their views
Youngest IBM Watson Programmer | Tanmay Bakshi.
Tanmay Bakshi, 12 years old is building application around Watson, IBM's AI platform
You Should Learn to Program | Christian Genco.
Christian is an SMU President's Scholar majoring in Computer Science with a premedical specialization
Mitch Resnick: Let's teach kids to code.
Coding isn't just for computer whizzes, says Mitch Resnick of MIT Media Lab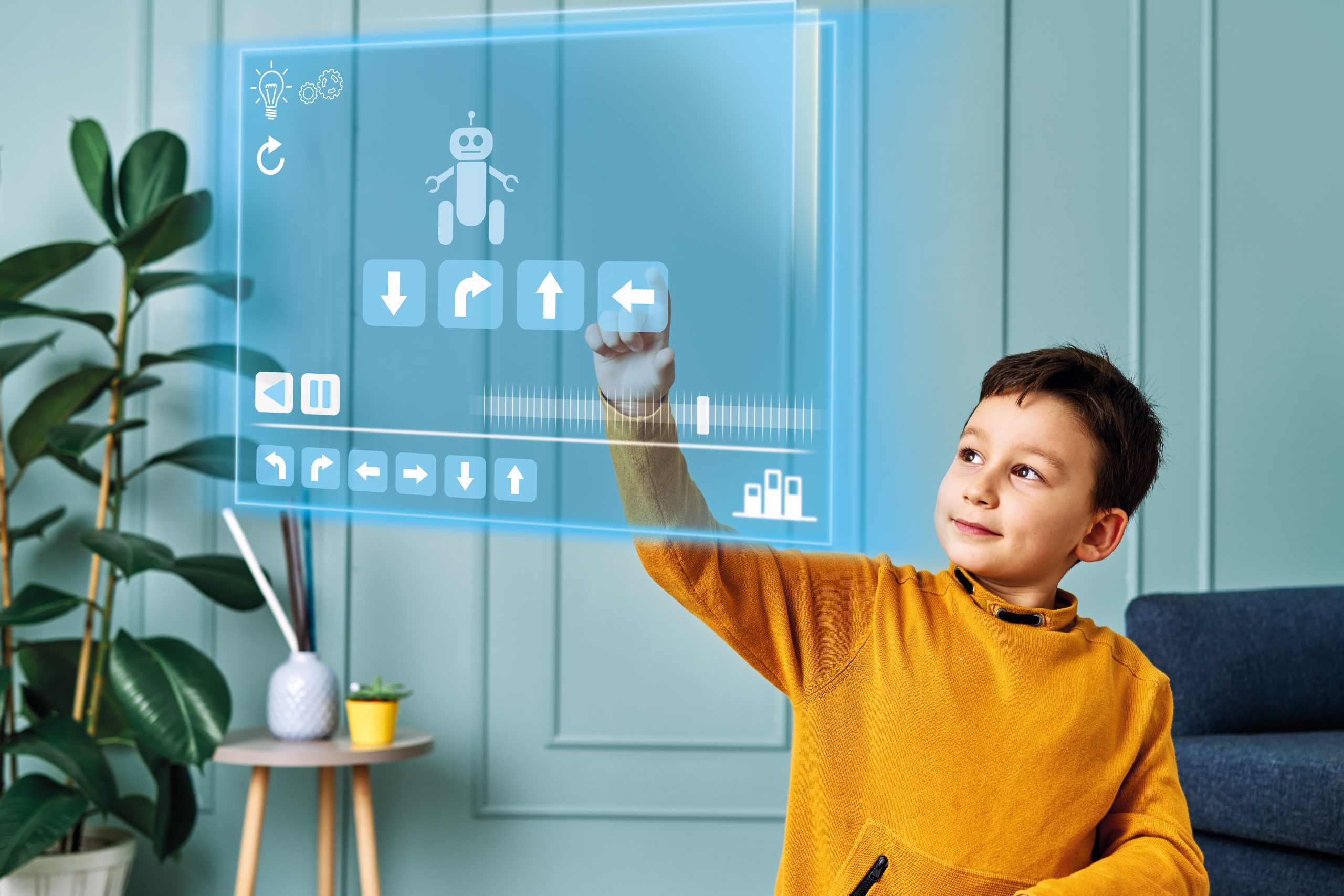 Our Pedigree
Our highly qualified team consittutes of alumni from esteemed Universities such as IIT's, IIM's and ICAI
Faculty are brought onboard after 4 rounds of hiring rounds and then Trained by our exclusive In-House Training System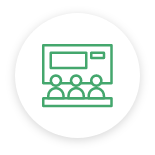 Student - Centered Learning
Understand your child's academic progress with regular PTM's We also strategize plans, goals and innovative learning methods to ensure effective learning with a robust feedback sysytem.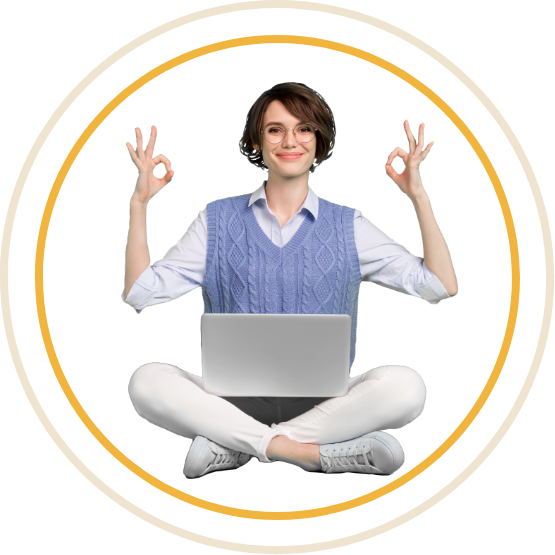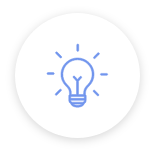 Interactive course content
Learn by working, not by memorizing. Our learning is centralized around the idea of the " No theory-All Practical" concept All lectures are straight to the point - minimal effort, maximum results. A happy and interactive learning environment to instill to love of coding.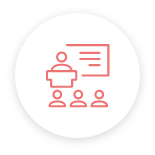 1;1 & Group Guide to Your Coding Journey
Certified instructors ideate, code and debug with you. Projects to work on after class to deep dive and for continuous learning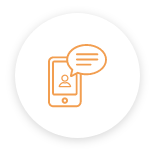 Smart Service System
Personalized course advancement to ensure in-depth understanding of every concept Faculty supported by 1 Educational Consultant to ensure consistency and quality learning experience
"With concepts ranging from Basics of technology to developing Game Animations. This course will encourage your child to create, innovate and primarily initiate tech immersion
That will eventually help them build upon their logical thinking and reasoning skills'
"Get your kids industry ready by introducing them to in-demand skills in the Tech-Industry with courses like Game Development, Android App Development and Website Development.
With every concept there would be live-project backed learning to encourage analytical thinking.
"Get your child a hands-on learning experience with a perfact blend of technical knowledge of Python, Java & Unity game Engine along with Enterpreneurial skills.
This course will help your child to become tech explorers at a young age and utilise the tech learning towards building your own products."
"Build your practical Knowledge by working on real-Life Project Implementations.
Work with the industry experts in fields ranging from Full-Stack Web Development projects, 3D Game Engine products, and all the way to Blockchain Developmet."
Build Enterpreneurial Skills
100% skill-based learning
1:1 & Group Sessions Available