When it comes to your kids' future, you want them to learn skills that can help them boost their logical thinking skills. Hence, you can enrol kids in programs that can help them achieve this goal from an early age. For example, you can get your kids enrolled in game development and their regular studies. It will prove helpful for children as they will be able to boost their intellectual growth and think creatively by learning this skill. What is game development in the first place, and how can you help your kid learn game development with Scratch? Read on to know more about it.
What is Game Development?
Game development is the art of creating games that include steps like game designing, development, testing, and release. While developing a game, it is necessary to consider a few things like game rewards, player engagement, mechanics, and designing the different levels.
How does learning game development help kids?
Children have always been fond of activities like playing games, especially video games. What's more is that they can utilise this interest in gaming for educational purposes. If the kids learn game development, they will be able to understand the things that go behind the games they play, like defining the characters, the game plot, and the game backgrounds. In addition, they will have a new perspective on the whole gaming arena – a developer's perspective.
Several visual programming languages could assist the children in elementary games. One of these visual languages is Scratch, a platform for learning game development for kids.
What is Scratch?
Scratch is a high-level programming platform created with an easy visual interface that ensures a fun game development experience for kids.
Why is it important for kids to learn game development with Scratch?
Here are some reasons why kids can start learning game development using Scratch:
Lets kids develop problem-solving skills
While creating a game using Scratch, the kids will have to decide the theme of the characters to be included in the game. This thought process will work as a challenge for them as they will replenish their creative juices and try to think in creative ways. In addition, by eliminating the difficulty of syntax, Scratch allows the little coders to jump into interactive and fun projects directly.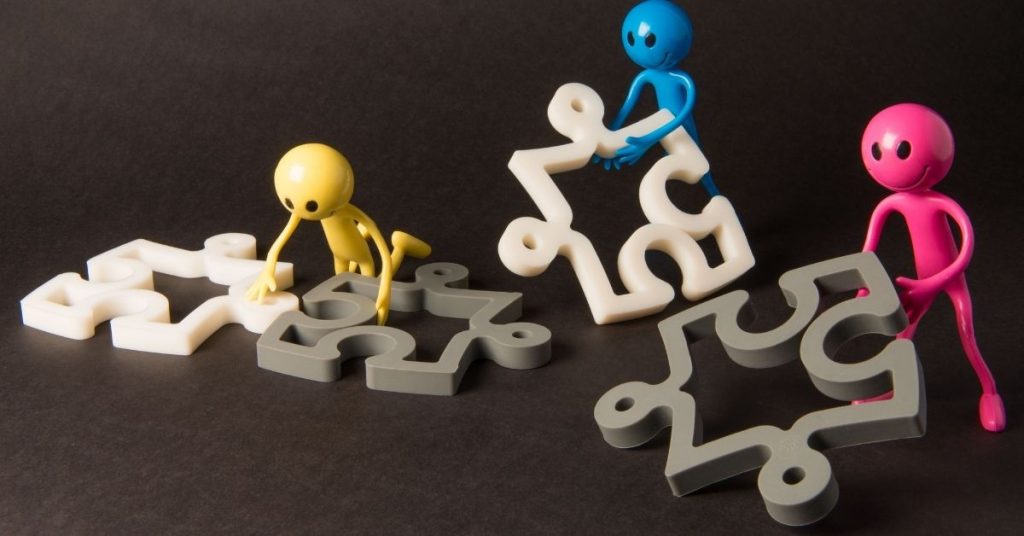 Lets kids learn in a fun way and encourages creative thinking
With Scratch, you can learn concepts in a very simplified and fun way. With the help of technology like Scratch, your kids will be able to easily create interactive stories, games, animation, art, and music. Similarly, kids can bring out their creative side with Scratch by bringing their thoughts to life.
Introduces children to programming
Scratch is a platform that helps introduce children to programming. Since Scratch is a block-based programming platform and a child can use the drag-and-drop method to perform actions quickly, it is a simple platform that is also ideal for beginner-level kids. The knowledge of Scratch prepares children for higher-level programming and sets the essential foundation for learning the language.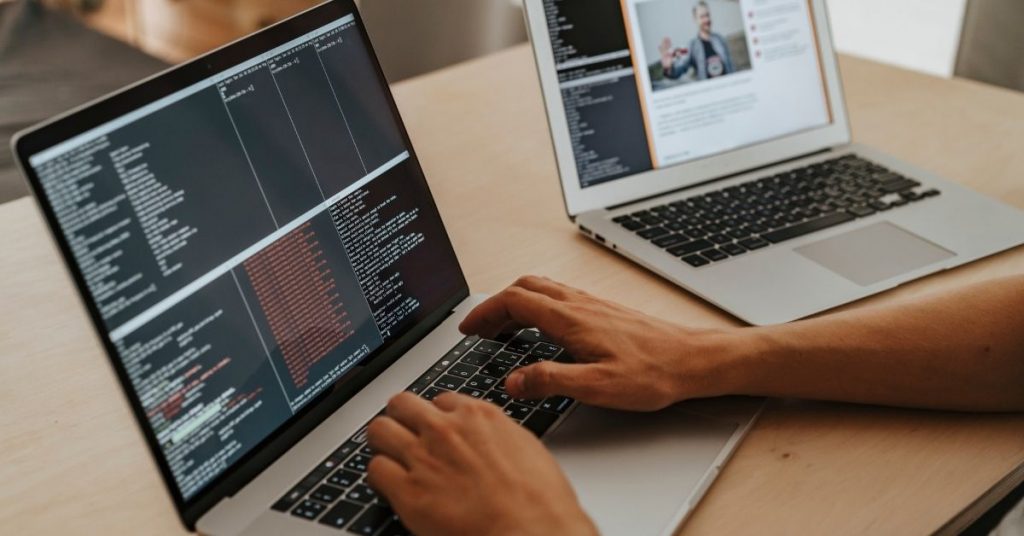 A right start to your child's future
With each passing year and the advent of new technology, the competition increases, and learning benchmarks are being set higher. To prepare your kids for the future, kids can teach such new-age learning methods using interactive stories, games, and animation. In addition, the kids can take up various courses like game development with Scratch, which will help them get creative and intellectual. This extra learning activity will also prepare them for the future and introduce them to various professions like game developers, game testers, and business analysts.
Are you searching for a game development program for your kids? If you wish to know more about the right age for kids to learn coding courses like game development, click here.