Mobile apps are a fun little way to spend time, especially for children who are overly excited about games. Their constant "Do you have games on your phone?" may annoy you, your friends, and your relatives; but it's a sign that they are intrigued by innovation.
Your child most likely has the gift of creativity, so why not leverage it to build them a successful career in what they're interested in?
Trust us, they'll appreciate your proactiveness throughout their lives, as the career of a developer is spangled with an unbeatable salary package and an adventurous career. According to Glassdoor, the average salary of a Mobile Application Developer in the United States of America is $97,217.
They can earn up to more than $200,000 as they climb the ladder of their career and get the opportunity to work on game-changing mobile applications like augmented reality, virtual reality, mobile fintech, cryptocurrency, and more.
Successful Mobile Application Developers start their day with a warm cup of coffee or tea, laid back on their chair while going through support tickets. This is probably the boring part of the day, but it leads to venturous paths, where developers get to liaise with clients, teams, and members on how to solve a particular problem.
The problem-solving is where the fun begins. Brainstorming a new mobile application is an unparalleled experience, which builds a fresher's confidence, technical literacy, and platform adaptability. These are only a small share of what a mobile app development course can do for your child.
So Why Mobile App Development?
An illustrious career in the software development industry is only the tip of the iceberg. There are more advantages than disadvantages of becoming a mobile app developer. Let's take a look at why mobile app development training is the way to go for your children.
Easy to Learn
The languages for mobile app development are mostly built with object oriented programming (OOPs) elements. It makes mobile app platforms like Java, Javascript, Python, Swift, C++, C#, and Dart, pretty easy to learn.
Real-world analogies aid in better formulating and understanding an app's algorithm. Take for example an app for a calculator. A developer can encapsulate mathematical operations under different functions. Simple code, simple explanation.
Easy to Code
Mobile apps have become increasingly easy to create with the advent of multi-featured integrated development environments (IDEs). For Android, it's Android Studio, and for Swift, it's Atom. These coding environments provide helpful features like syntax autocomplete, auto indentation, debugging helpers, and inbuilt emulators to check out the final product.
The biggest advantage is that of the drag-and-drop facility provided on some platforms, where developers can manually add widgets or objects. It radically hastens the speed of app building.
One such platform is Xcode, an IDE that serves designing, development, bug-removal, and testing facilities in the same package. Moreover, given the size of most mobile applications, they are quicker to compile and execute.
Develops Soft Skills
Like every other coding project, mobile app development helps a coder develop his/her soft skills. In the case of mobile app development, coders learn to be better empaths, as they are often solving the problems of the common man with innovative ideas. Coders learn to solve problems using a multitude of approaches. Each path of problem-resolution adds to the coder's experience.
While on the job, a developer will also have to work with a team, and learn the important attribute of teamwork in the process. Like every other software development project, mobile app development nurtures patience, curiosity, focus, persistence, and better communication.
High Revenue
The business model of app stores provides mobile app creators a chance to generate a lot of revenue. Imagine a person has made a $2 game for Mac OS X. If even half of the Apple consumers (about 1 million) decide to buy the game, it'll make an effective profit of $2 million.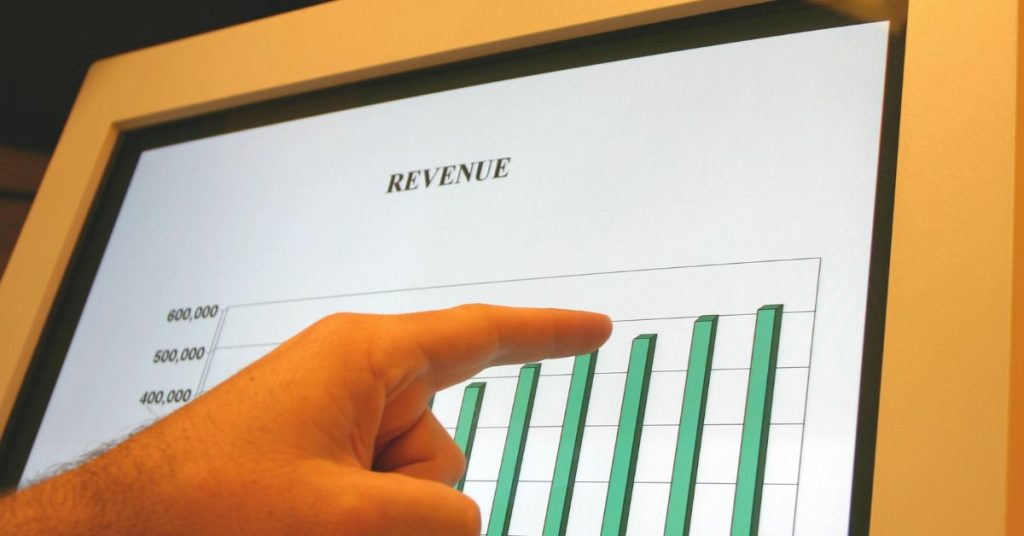 There's also the option to keep the app free and add advertisements to earn a nominal amount per click, if you wish more and more people to download your application, keep it free.
Minimal Startup Resources
Starting a career as a mobile app developer does not require investment. Mobile developers do not need to buy a development environment to create applications. Mobile operating systems like Android and Linux are open source, which makes it easy and completely free to develop attractive and useful applications.
Flexible Work Timings
Mobile app development can be done on smartphones, thus removing the necessity to work in an office. A mobile app developer can easily work from home and release bug-fixing patches without having to report at the office. A career in mobile app development guarantees flexible work timings.
Cutting-edge Technology
Did you know you can now generate images based on text prompts? With the help of artificial intelligence, technology is changing rapidly, as predicted by Robert Hooke. Likewise, mobile apps are employing blockchain, augmented reality, and cloud computing and revolutionising day-to-day services. Soon there will be a day when mobile finance apps shall be based purely on blockchain-technology!
Numerous Job Roles
Mobile app development projects require varied skills, and therefore employ a roster of different software specialists. You can prepare your ward to take up the mantle of a Project Manager, who sees to the project's completion from start to finish. Similarly, a UI/UX Designer can code a prototype or wireframe the app. iOS developer, Backend Developer, QA Engineer, there are tons of career paths to choose from!
Vast App Market
Since there are almost 5.2 billion mobile phone users in the world, they all have different niches and requirements. Mac OS X and Android have captured a huge portion of the market, with nearly 2 million apps in Mac OS X and 3.48 million apps in Google Play Store.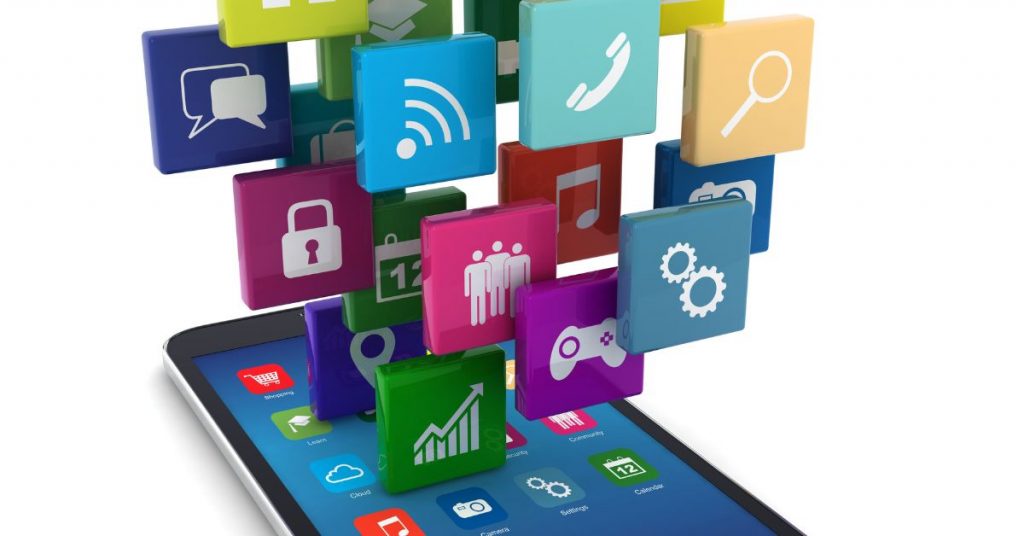 The number is growing constantly, with many low-quality apps for simple uses like converting a pdf into word, task planning, and photo editing.
Perhaps the biggest niche is gaming. Each year, more one million gaming apps are released over multiple mobile operating systems. Hence, the vast app market can prove to be a boon for upcoming mobile app developers.
How to Learn Mobile App Development
Codingzen can give your young one an edge with the latest curriculum and a hands-on approach. Registering with our services is simple. You can start with a trial class where your ward will get 60 minutes of free online tutoring, post-evaluation of his/her skills.
You'll have to fill a trial class form, whereon you'll be contacted by a Codingzen Learning Consultant. Our Consultant will guide you through the trial process on the receipt of your acknowledgement.
The impact your child can make with mobile app development on the world can prove to be phenomenal. We hope you choose to nurture your child's creativity rather than contain it with crude and theory-only coding courses available in the market.