Online Coding classes have become popular for kids in the past few years and it is going to gain importance in the coming time as well. The growth of these platforms is mainly due to their free access. Coding being a part of the curriculum at the school or being a source of an escape from the boredom of the pandemic, parents are being eager to send their kids for coding.
Coding provides some essential skills for the growth of your kid like mathematical, logic, writing skills etc. that will help them in the coming future. There are plenty of reasons why kids should be taught coding from an early age at educational institutions as well.
Our kids are surrounded by technology in every dimension they have their smartphones, laptops, tablets etc. coding teaches them the background and the functioning of each gadget as coding is behind the working of all these applications. Just like the subjects maths, chemistry, English etc. are important coding is too important as it will keep them updated to their surroundings and will sharpen their brain.
They should know that technology isn't magic but the brain of a well-versed coder, which will motivate them to code programs in future on their own. Later in life, kids will use this coding knowledge for their respective career paths as coding will prepare an individual for a bright and better future.
But the frequently asked question is " How do we bring coding as a part of our kid's curriculum?". Let's answer this question in this article.
Learning from real software engineers
Learning a programming language can be tough at times and your kid might require assistance from a mentor or a teacher who knows to code. This is the work of online teaching platforms but many tend to forget it.
Many online teaching platforms do not have enough engineers for online interactions; moreover, it becomes difficult to find engineers to work in all these organizations around the world. It becomes nearly impossible to find engineers who are interested in taking private tuitions.
What if engineers could interact with children during online classes? What if programmers could screen share and ask about their doubts? This blended learning pattern with the masters themselves is going to be the future of computer science learning for kids.
Learning real programming languages.
Many online coding classes teach young kids using the block method. The Drag and Drop methods are suitable for kids below the age of 7 years, as it provides them with a basic understanding of how programming works. But the problem arises when these platforms use the same method for kids above the age of 7, where ids are ready for real languages at the age of 7 or 8.
Learning real programming languages will provide the kids with 21st-century skills that will keep them well aware of their surroundings. Some of the popular languages are Python, JavaScript and Arduino. The selection of the language depends upon your kid's choice as to whether he/she is interested in making a video game, developing a web page etc.
Learning in real environments with real tools.
Many coding classes use a closed online platform to minimize errors. This is done majorly to avoid teachers who have an engineering background. However, it is beneficial to use real coding tools in real environments.
Children get used to working with the real tools and environments which will make them familiar with the working pattern at Google, Intel, Facebook etc. Coding will provide them with the 21st-century skills which they might get at the college level. Real environments will help them to be critical in their approach and debug the program.
Teaching kids to build real apps.
It becomes a challenge for all the parents to keep their kids interested. Coding can be a challenge for parents to keep their kids engaged but some coding classes prefer teaching the kids in what they are interested in, like video games, apps etc. Coding keeps them and their imagination engaged which helps in lessening the frustrations. If the process of learning is interesting, it can grab anyone's attention.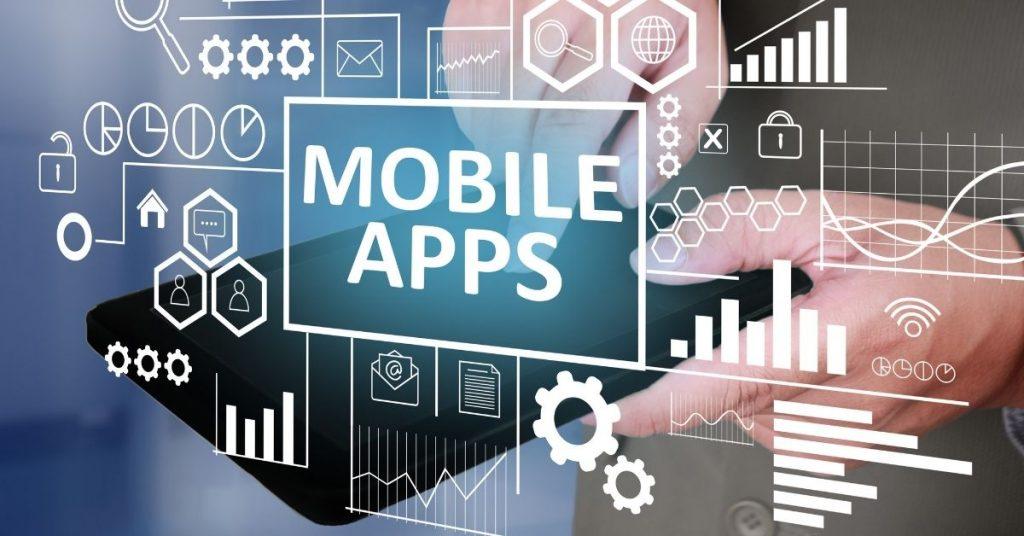 Prefer a kid's passion.
Coding could be used in anything and everything; it all depends on your imagination how are you going to use it. Apps can be based on animation, drawing, storytelling etc. so, encourage your kid in building something unique and different. Various kits allow one to make robots as well using coding, use your brain and you can make the next-gen robots.
If your kid is interested in reading, motivate him/her to make an app where he/she can share reviews with other readers. Sports lovers can prepare a website where they could show the stats of their favourite team. Prefer their passions first and then teach the kids, in this way you can make the learning process fun and engaging. Kids will also get a platform to share their innovative and creative ideas.
Conclusion
The words " Hello World" is waving a warm welcome of its own to the entire world. Teaching children coding is in short preparing them for the outside world. Coding helps kids in maths, science, English, writing, building confidence etc.
Coding has its popularity because of its growing demand; kids who learn to code understand its relevance. Coding stretches the mind and helps kids to think beyond the box. Coding gives them a platform to showcase their creative side.