The world is increasingly becoming technology-dependent, you must equip children with the skills to use it effectively. For example, information technology is a broad field that covers everything from using computers to managing networks.
Teaching your child the foundations of information technology will give them a valuable skill set that will help them in school and their future career.

What are the fundamentals of computer/information technology?
There is no one-size-fits-all answer to this question, as the elements of computer/information technology can vary depending on what field or industry you plan to work. However, some core skills are essential for anyone looking to enter the IT field. The essentials of computer/information technology include:
Internet, Safety, and Best supporting sites
Microsoft and Google Products for School Students
Creative Designing and Photography
Handling computer problems and Troubleshooting
Youtube and creative content
At what age should a child be taught the fundamentals of IT?
There is no one correct answer to this question, as every child develops differently. However, it is generally accepted that children should learn the fundamentals of information technology from the age of six years or above.
Many extracurricular activities, such as coding and robotics clubs, can introduce children to IT in an engaging way.
What are the benefits of learning IT essentials at an early age?
Teaching your child information technology fundamentals as early as possible has many benefits. These benefits include:
1. IT skills are crucial to almost every profession
Technology is pervasive. In fact the most fundamental business operations are tech-driven and dependent on the operator's knowledge of crucial IT skills, nowadays. Take for example the marking of attendance at a workplace. Once upon a time punch cards were used to do that. Now, companies use online spreadsheets to keep track of attendances. IT knowledge will give your child an edge in the job market.
2. IT skills can help your child to develop problem-solving and critical thinking skills
One of the essential things that IT skills can help your child develop is their ability to solve problems. Problem-solving is a critical skill that will be useful in all aspects of their life. IT skills can help your child learn to identify and solve problems quickly and effectively.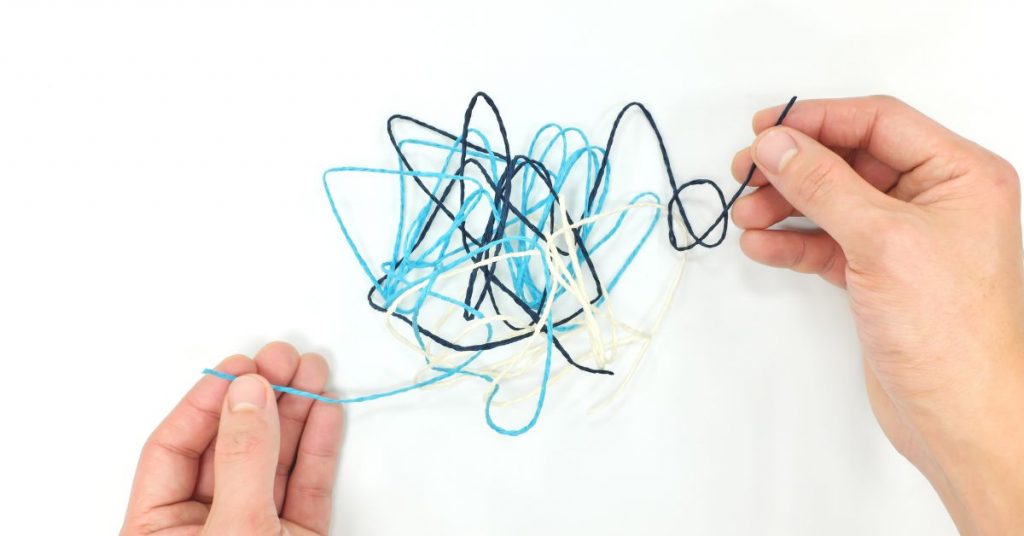 Critical thinking is another essential skill that IT skills can help your child to develop. Critical thinking involves being able to assess a situation and make logical decisions. This skill is necessary for both their academic success and their personal development.
Overall, IT skills can help your child to develop essential skills that will be useful in all areas of their life. Teaching your child IT skills can give them a valuable head start in their future development.
3. Learning IT can be fun!
One of the best things about IT is that there's always something new to learn. So even if your kids are starting, they'll be able to find plenty of resources to help them improve their skills. For example, quizzes, animations, and games, are some interactive learning methods that help kids learn coding.
4. IT skills can help your child to be more independent.
IT skills can help your child in several ways. For example, they can learn to use essential office software like Microsoft Word or Google Docs. It can help them with schoolwork, as well as with any future projects. Additionally, IT skills can help your child stay organised and on top of things. They can learn how to use various productivity tools, such as to-do lists and calendar apps, to keep on track with their commitments.
Of course, balancing giving your child the freedom to explore and experiment with technology and providing guidance and supervision when needed is essential. But overall, IT skills can be very beneficial for your child's independence and future success. The more tasks kids do on their own, the more their self-confidence will increase.
5. Prepare kids for the future and their careers
As a parent, you want your child to be successful in whatever career they choose. But with the ever-changing workforce landscape, knowing what skills they need to succeed can be challenging. One way to ensure your child is prepared for the future is to equip them with skills related to information technology fundamentals.
Whether a kid wants to become a programmer, a data scientist, or an entrepreneur, the knowledge of coding can help kids develop elementary websites, games, analyse data trends, and so on.
How to instill your child with Information Technology skills
So, how can you ensure that your child is equipped with these necessary IT skills?
One way is to enrol them in an IT course or program. These courses will provide your child with a solid IT knowledge and skills foundation.
Another option is to encourage your child to explore the internet and learn the fundamental IT skills. Many resources available online can help your child learn about IT and relevant topics. You can also find many resources in the form of informational blogs or articles such as "How to discover the best coding program for your kids?" for parents that can help you guide your child's learning.
As you can see, there are many good reasons to equip your child with skills related to the rudimentaries of information technology, and many resources are available to do so easily. By doing so, you'll be giving them a leg up in their education and future career. So don't wait, start teaching your child about computers/ information technology today!