When we talk about learning the foundational skills of this era, coding programs for kids are considered the most important ones. This is because it helps the kids get ready for the future by opening up career opportunities. Additionally, coding courses for kids help them understand what goes behind developing websites, games, and mobile applications.
Kids are inquisitive to learn new concepts at a young age. Kids' parents can help their curious kids take the first step toward learning to code. Many of them mostly plan to start with the newest programming languages, though good coding skills never become emaciated. When choosing the best coding programs for kids, it is crucial to be extremely careful with the choice. This is because the right program will help unlock opportunities for your kid in the future.
We've mentioned 4 coding programs kids can learn in this blog:
Game Development: The game development process includes the designing, development, testing, and release of the game. While creating a new game, it is vital to keep in mind a few points, such as player engagement, rewards, and mechanics, together with designing various game levels. By learning game development, the kids will be able to comprehend the things behind the games they play as they will make efforts to define the characters, set the game plot, and determine the game background. Kids can learn game development with Unity Game Engine, a cross-platform engine that helps build 2D and 3D multiplatform games and other interactive experiences.
Android App Development: Android app development is the process through which a variety of apps are created for the devices working with the support of the Android operating system. Android is an open-source project (the users can edit the product's source code). Hence, developers have easy access to the Android software development kit. (SDK) The MIT App Inventor is a web-based application building tool.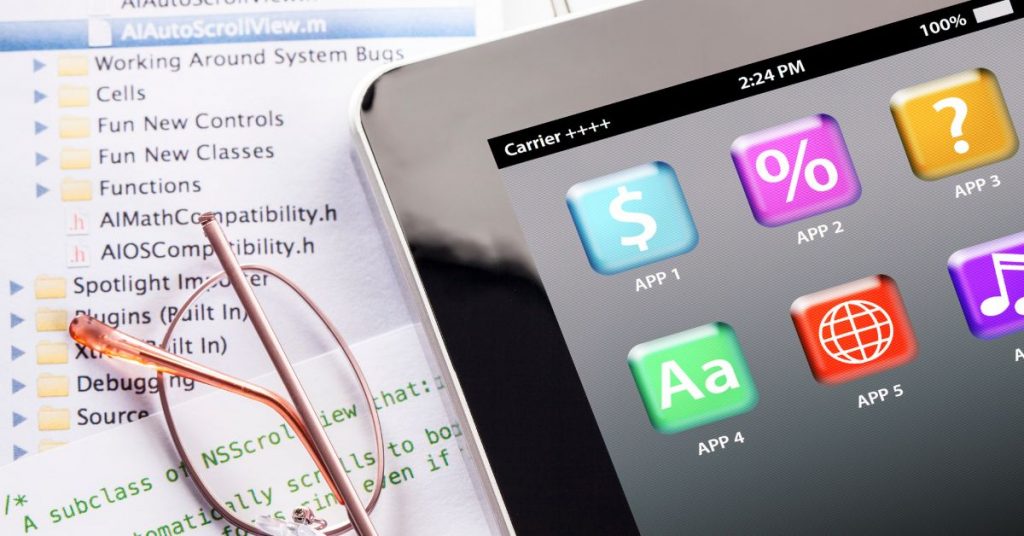 Web Development: Web development is creating a website for the Internet. Web development is easy to learn and a fun experience. The benefit of learning web development for kids is that they will get an opportunity to show their creativity on the Internet. In addition, students can learn the basics of HTML, CSS, Bootstrap, and JavaScript to build aesthetic, functional websites.
Robotics: It is the process of programming the microcontroller inside a robot to perform a specific task. The significant advantage for kids in learning robotics is that they will get encouraged to show interest in science, technology, engineering, and mathematics. In addition, they will develop problem-solving skills by resolving errors and hurdles that come up during this kind of programming.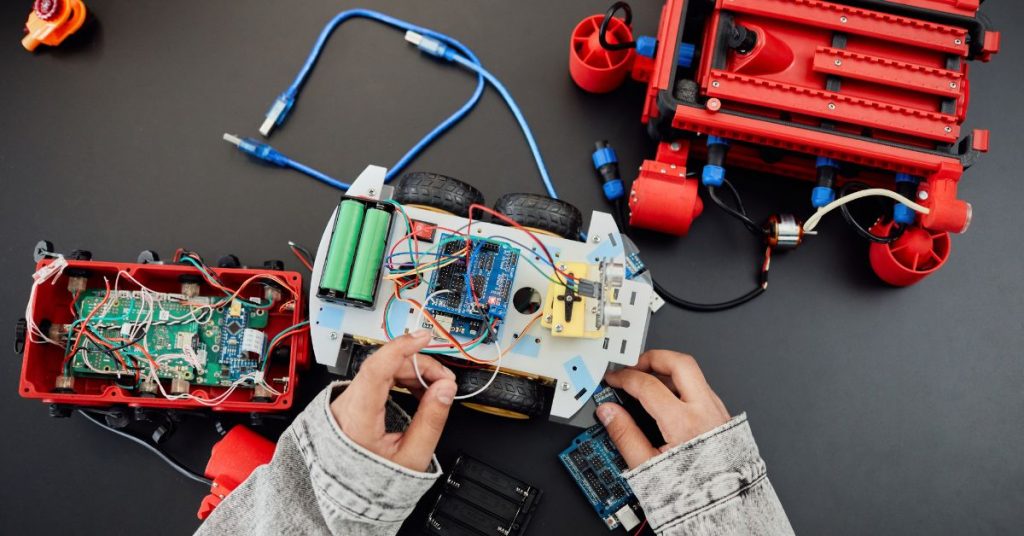 All the options mentioned above for coding programs are brilliant for kids to start early (5+ years). This small step will help children kickstart their coding journey.
Choosing coding programs for kids
The learning power of kids at a younger age is faster than adults. It is mainly due to the brain's prefrontal cortex, which is more developed in adults than kids. Hence, adults have functional fixedness, and kids do not, helping kids perceive things differently than adults (not in a very fixed manner). Therefore, this is the ideal time for introducing kids to different coding courses.
Here are some factors that can help you discover the right coding programs for kids:
Look for your kid's interest
Before choosing a coding program for your kids, it is essential to know the kid's interest area. Then, it will make it easy for you to select a coding program that will interest them. For example, if a kid plays games all day long, they may be interested in learning game development. Likewise, if your child wonders how websites are made, they may be interested in website development.
Look into the course details
Before getting the child enrolled in a program, it is necessary to know what will be taught in the entire program. It will make it easy for you to choose the right coding program. Check for the study structure followed in the course and learning methods involved, such as quizzes, skill assessments, test sessions, etc. These are important because the kids will learn better through the regular practice followed during the program.
Before getting your child enrolled in a coding program, it is necessary to check for the faculty knowledge and qualification, as they will be making your child learn a new skill. Make sure that the faculty teaching your kids is experienced enough to make them learn in the best way possible.
Summing it up..Coding classes will help the kids get ready for the future by making them think analytically, boost their problem-solving skills, and promote learning by doing. If you want your child to be a coding champ of the future, wisely choose the best coding programs for kids. Are you wondering about the right age to enrol your kids in a coding program? Click here to know.