A young child interested in programming may not know what career path they wish to pursue simply by taking coding classes. However, as a parent, you can aid your child in making the right choice regarding the coding careers they can decide.
This blog has discussed the unexpected career paths coding opens up for kids. Read on to know more about them.
1. Blockchain Developer
A blockchain developer is any developer participating in the blockchain development process. There are two categories of blockchain developers: one group specializing in core blockchain development and another group specializing in blockchain software development.The former creates the blockchain system's architecture, while the latter develops blockchain-based applications.
Famous blockchain developers include Vitalik Buterin (known for creating Ethereum), Brendan Eich (best known as the creator of JavaScript), and Charles Hoskinson (the genius behind Cardano, a decentralized public blockchain and cryptocurrency project).
2. Scrum Master
A scrum master is the coach of a scrum squad. A scrum squad is a group of individuals who work towards completing projects, and there are no rankings or hierarchy in this scrum group. While a scrum master does not have authority over their team members, they do have control over the process. In other words, they cannot delegate work to members but can communicate what has to be accomplished.
Famous Scrum Influencers include Ken Rubin, Mitch Lacey, and Ilan Goldstein.
3. Software quality assurance engineer
A software quality assurance engineer's role is to inspect each stage of the software development process to ensure that it operates properly before it reaches the consumer market. This position is similar to that of a liaison between programmers and clients.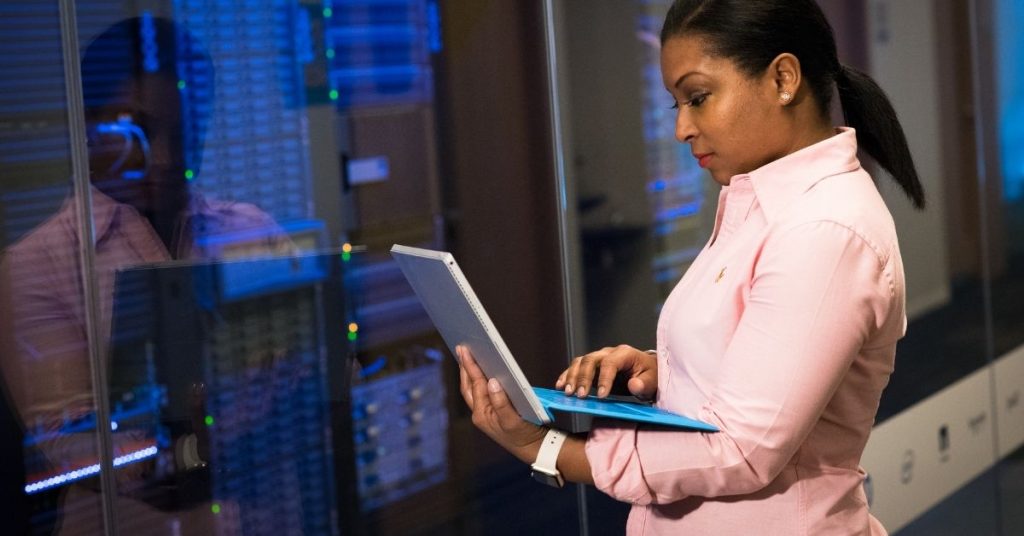 According to TechBeacon, famous QA professionals include Anton Angelov, Robert Arles, and Tony Bailey.
4. Computer Software Engineer
Computer software engineers conceptualize, design, install, maintain, and repair computer systems. As a result, they must be competent in industry-standard programming languages and have in-depth knowledge of math, programming, and software development abilities.
Some of the most famous software engineers are Max Levchin (PayPal), Pierre Omidyar (eBay), and Jamie Zawinski (Netscape Navigator).
5. Security Specialist
Security Specialists play a critical role in ensuring computer systems security. A 'white hat' security specialist is a professional that assists businesses in detecting weaknesses in their computer systems or networks. In-depth knowledge of coding is required for this career path.
Most Multinational Corporations (MNCs) employ the best Security Specialists. Recently, Nand Mulchandani, the Indian-origin man, was appointed as CIA's first Chief Technology Officer.
6. Music Producer
Music Producers require technical knowledge which can be learned through coding. Snythesisers, sequencers, samplers, and other software help in music production, and learning to code can come in handy to grasp this software.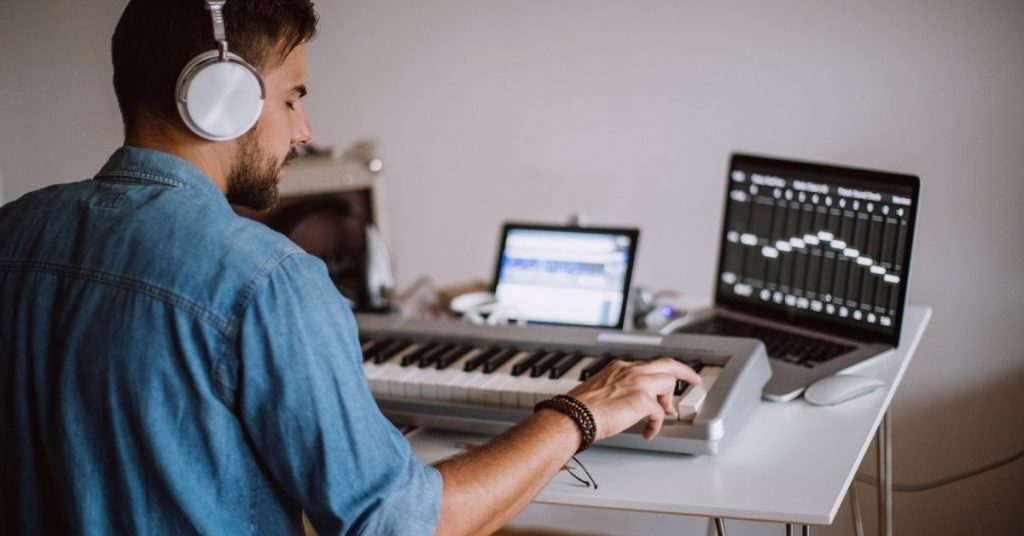 7. Scoreboards Operator
A scoreboard operator is the officiate at sporting events. The scoreboard is programmed and updated through a control panel during a sporting event. The individual operating the control panel must understand how their actions will be displayed on the scoreboard, such as adding a point to the scoring team or indicating the end of a game.
8. Virtual ICU Medical Provider
A virtual intensive care unit (ICU) or electronic intensive care unit (EICU) medical practitioner is a medical team member who watches patients in real-time from a remote office. The remote medical provider uses cutting-edge technology to monitor patients and their crucial data from a remote location while interacting with the on-site medical team. Telehealth is another area of medicine that uses technology to facilitate remote and long-distance health care.
9. Database Administrator
Database administrators are accountable for the database's performance, integrity, and security. They are responsible for designing and developing high-quality database systems that are tailored to each end user's unique job, as well as for their ongoing maintenance. Working knowledge of programming languages is required for this position.
10. Architect of Information Systems
The function of an information system architect is critical in the design, development, and implementation of their customers' computer systems and networks. They accomplish this by considering the company's budget, size, needs, and resources to develop the most effective approach.
11. Game tester
Coding is not only for game creators but also for testers. Game testers will play the game at its early stages to detect flaws and repair them before the game is released to the public.
Tommy Tallarico, one of the most successful video game composers in history, started his career as a game tester.
For kids, learning coding doesn't mean that you have to pursue conventional career paths like becoming a data scientist, an engineer, and a business analyst. If you believe your child is interested in these unconventional coding careers, you should begin by enrolling them in online coding classes for kids. Then, to make it easier for them, check out this guide for the next generation of developers to give them clarity on what they want to do with their coding skills.