Website Development for Kids & Teenagers
Learn web development from grounds up! Build a complete awesome website by mastering responsive front-end web development!
'Develop the skills needed to make websites from scratch. Learn to use HTML5, CSS3, JavaScript and jQuery together in building fully functional, modern beautiful, amazing websites.
This module is ideal for anyone who wants to learn about web design and web development. Knowing how to use these core technologies opens limitless possibilities. This module will help you get started quickly and lay the foundation for programming fundamentals.
You will learn complete HTML5, CSS3 step by step. The next would be to learn Bootstrap 5 which is the latest and the most popular CSS framework available. Here you will learn to create Live Projects. Later you will learn to add interactivity with JavaScript. You will also learn the modern JavaScript techniques with ES6 .

Completion Certificate

Performance Awards

Feedback From Instructors

1:1 Parents Teacher Meeting

Special One-Off Workshops

Entrepreneurial Skills
Projects You Will Work On
HTML : The basics of web development.
Students start with the basic structure of an HTML page and learn about Tags/Lists/Elements/Attributes, Content, page structure, nav, footer, iframe location, Forms
CSS : Add styles to your HTML
In this section, students are introduced to CSS and how it interacts with HTML pages. They will learn to visually organize their web pages.
Core JavaScript : Adding framework to the styling.
Students learn fundamental computer science concepts using JavaScript to create interactive webpages.
Our students have always enjoyed learning with us, as much as we have enjoyed teaching them. Check out the amazing projects created by them!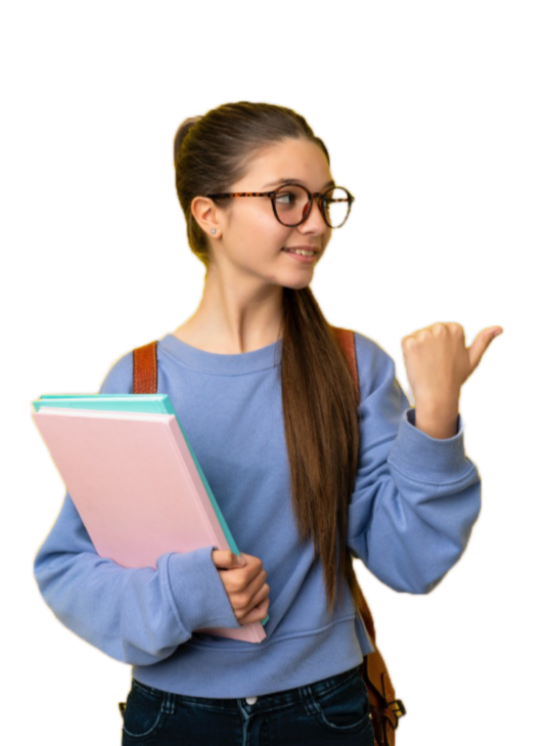 What to Expect in a Trial Class!
We believe in teaching the young coding champs right from the start and polish their skills that need special attention.



Venture Into The World Of Coding?
Don't just visualise your child being a leader. See them being one!